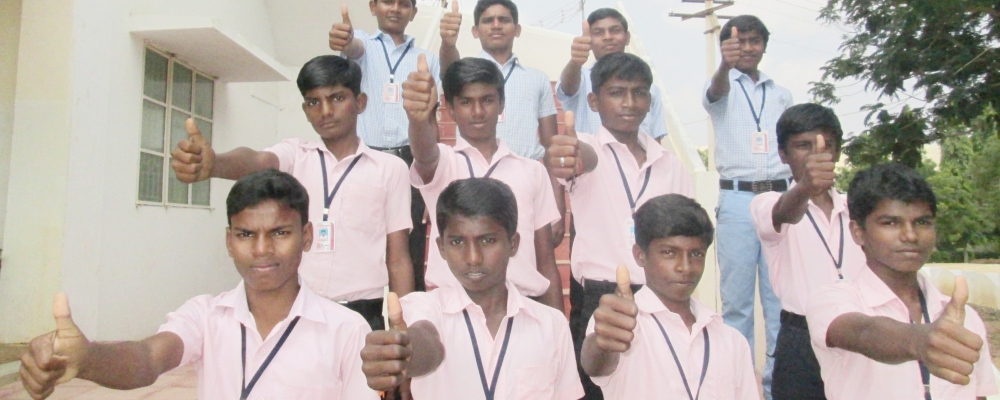 The Institute has a full time placement and training cell that works continuously to train the students to choose their jobs.
Companies who recruit our students at campus are,
TVS Sundaram Fasteners Limited, Chennai.
Rallifan Power Appliances Private Ltd, Puducherry.
Royal Enfield, Chennai.
BI-Metal Bearing Product, Coimbatore.
Hyundai Motor India Limited, Irrungattu Kottai
Tube Products of India, Chennai.
Greaves Cotton Limited, Chennai.
Autocom Hi-Precision, Chennai.
Texmo Engineering, Coimbatore.
GE India Industrial Pvt. Ltd., Puducherry.
Omega Zips, Ambasamudram.
Sri Sabari Industries, Coimbatore.
Hi-Tech Arai Limited, Madurai.
L & T Limited, Coimbatore.
Mahindra Pump Industriesm, Coimbatore.